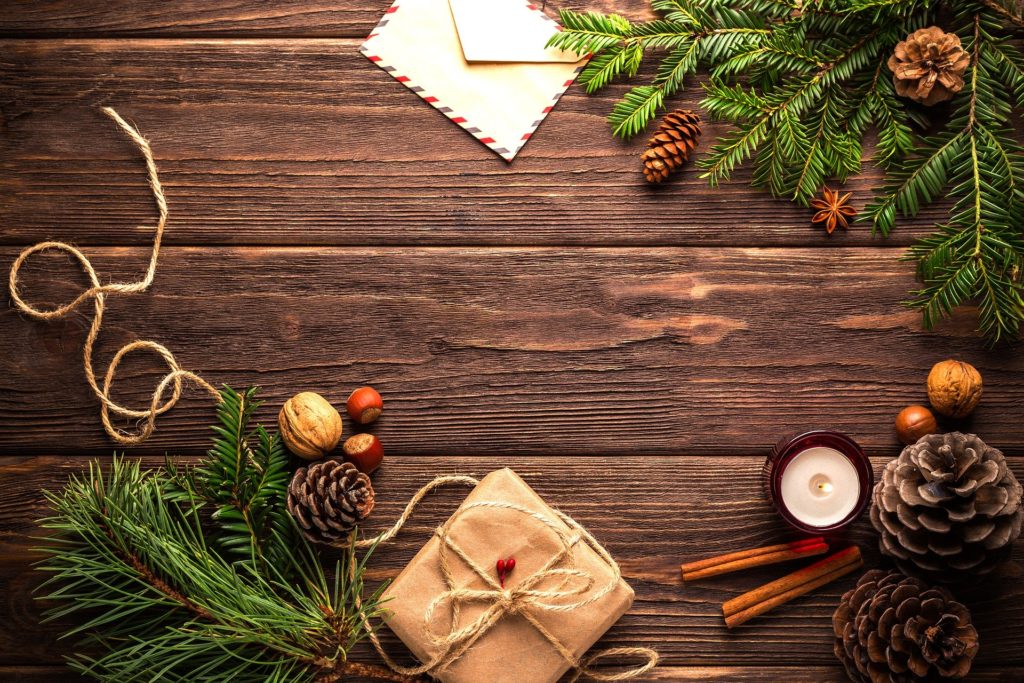 I hope everyone had a fantastic Thanksgiving! As always, we here at Bookstore Movers are thankful for all we have– from the roof over our heads to a friendly dog, cat, or flock of sheep to curl up with at home, we've got a lot to be grateful for.
It's important during the season, when the whole world is lit up with neon 'BUY BUY BUY' signs, that we remember to give. During the holiday season, we give to friends and family to show affection. We give to charity because we have what we need, and hope to share that. If you've got a long list of things to be thankful for, whether it's cozy socks and mugs of cocoa or awesome coworkers who send you pictures of their sheep, it's prime time for giving and sharing that joy.
This Giving Tuesday, we'd like to highlight some of our favorite Community Builders.
Some of our favorite charities to work with are Homestretch and N Street Village. Homestretch helps low income and homeless parents and their children, and N Street Village focuses on low income and homeless women. If you're giving any sorts of donations or volunteer work this season, we highly recommend them.
In honor of our founder and dear friend Matt Wixon, who passed this year, we've also been a big fan of Colorectal Cancer Alliance. Many of us ran (or, walked and talked, really) the 5k in March, and we were happy to help them set up as well. We've kept the giving train going for this great organization all year 'round, and invite you to do the same. We also love CureFest, who throw a big event every year that focuses on finding a cure for childhood cancer.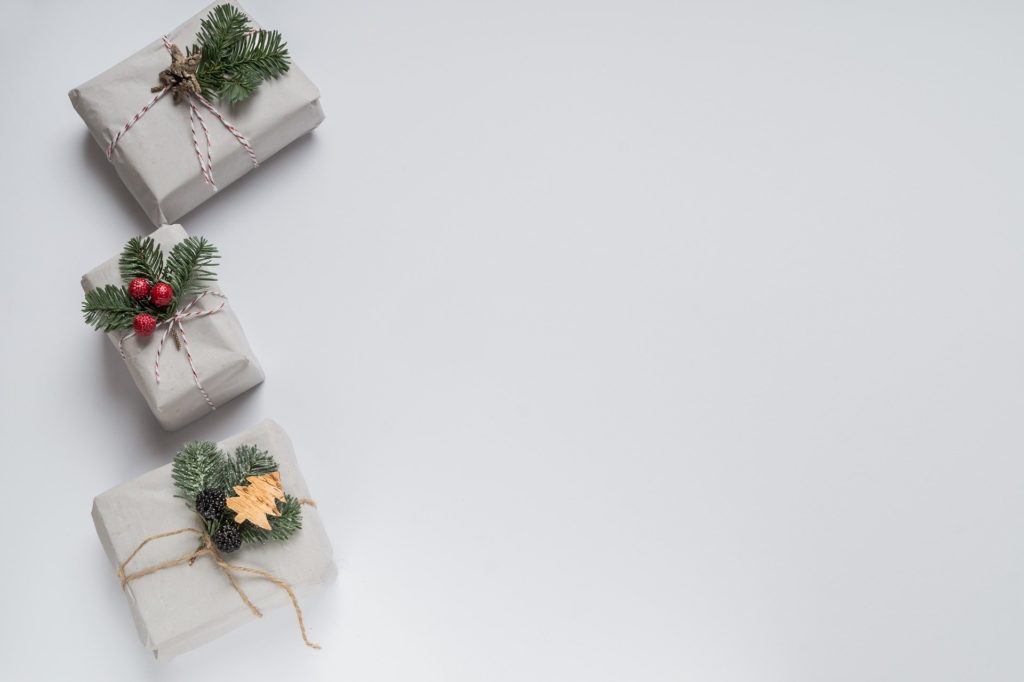 However you chose to give this year, I hope it only makes you more thankful. Happy holidays, from Bookstore Movers!