Bookstore Movers provides high quality service by trustworthy and intelligent movers and packers to the Washington, DC area. We are hiring for part time and full time positions.
We are a 5 star company, have been voted the best movers in DC 10 years in a row, and were named a Top Workplace by the Washington Post.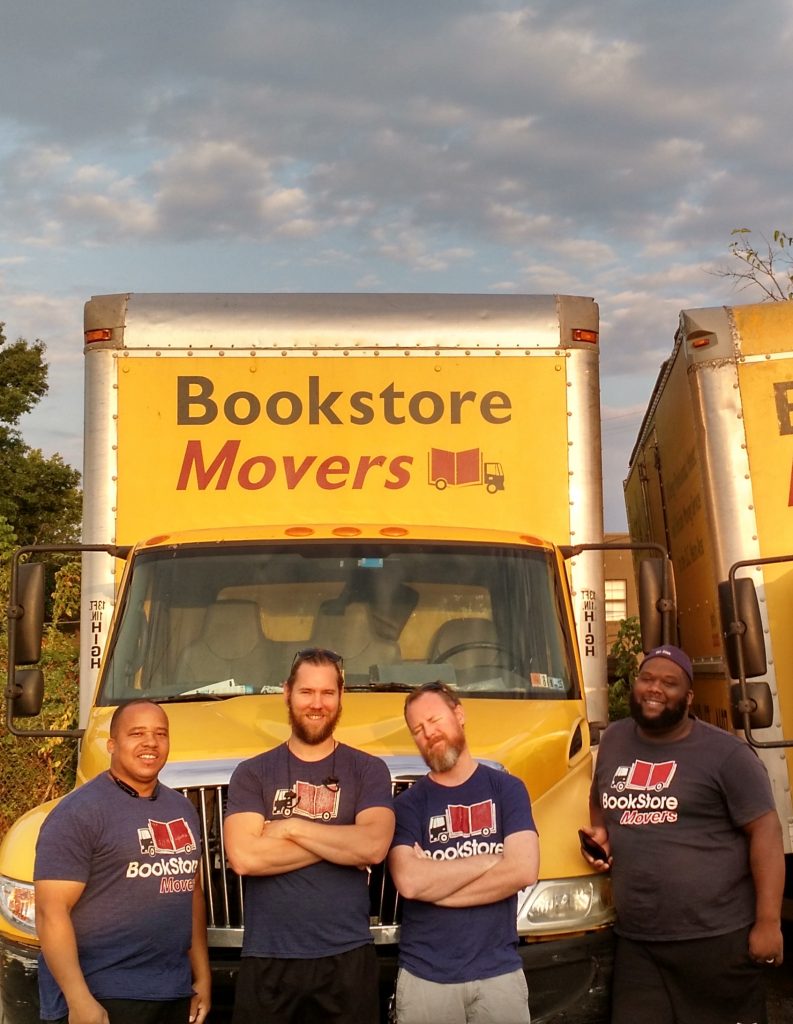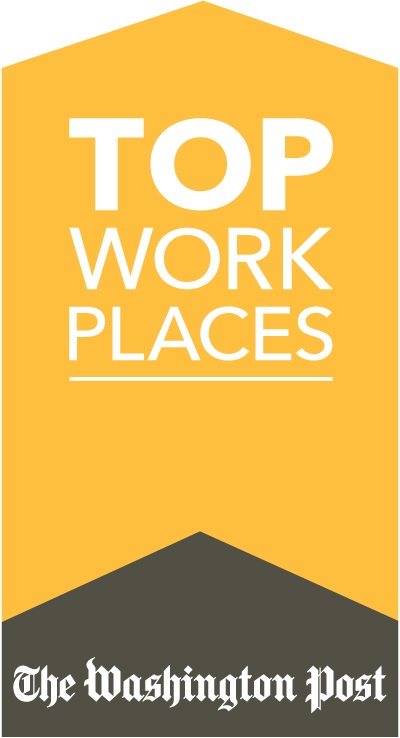 Current Openings:
Movers work as a crew to lift, carry, wrap and protect furniture and boxes inside the home of a customer and then transport them to a new home. This job requires a strong back and a good attitude.
Mover and Personal Vehicle Driver: Apply Here
This is a job for someone who wants to be a mover and also has their own car, driver's license and insurance they can use on a daily basis. We pay extra for personal vehicle drivers.
Packing Specialist: Apply Here
Packing specialists organize and pack boxes in homes to prepare them for a move. This job involves carefully handling fragile items like plates and glasses, personal items like clothing and heirlooms, and requires detail-oriented, careful individuals.
This job is for experienced movers who have led a crew and driven a box truck previously. Training and experience at Bookstore Movers is required as well. It is also possible to join as a mover or packing specialist and be promoted to Crew Chief.
No phone calls or walk-ins, please.