LOCAL COMMUNITY BUILDERS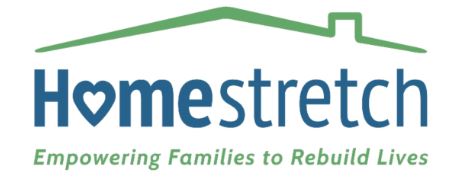 Empowering homeless parents with children to attain permanent housing and self-sufficiency by giving them the skills, knowledge and hope they need to become productive participants in the community. http://homestretchva.org/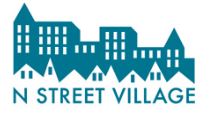 Working with homeless and low-income women in Washington, D.C. to claim their highest quality of life.

Bringing together communities, companies, and conservationists to improve our lands and waters.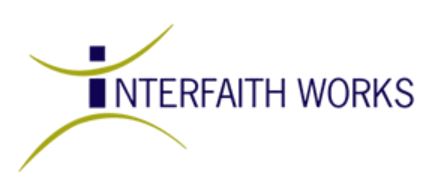 Helping people lift themselves out of poverty through integrated prevention, stabilization and empowerment programs.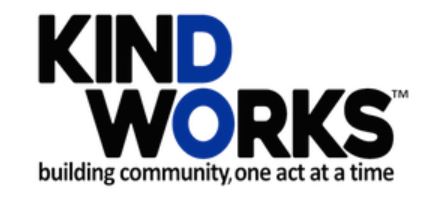 Meeting local needs and building community by mobilizing individuals in volunteer service.
DISTRICT FAVES

Capitol Hill Books – Best bookstore in Capitol Hill and the world. The original reason we got into this biz.

GL Barnhart Construction focuses on masonry and concrete, roofing, historic restorations, and structural repairs in the historic neighborhoods around the Capitol Hill area of Washington, DC. Their values really align with ours, and their long term focus on community helps our city shine.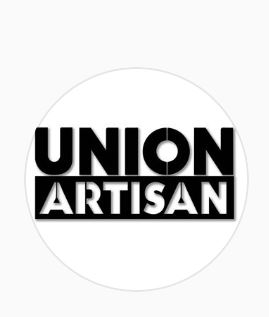 Union Artisan handcrafts custom furnishings using salvaged and re-purposed materials gathered from right here in DC. We'd love to help move some of their pieces to your home!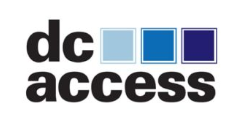 DC Access – Provider of reliable and reasonably priced internet to the DC area. Locally owned and not soulless!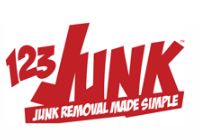 123Junk – A very well organized company that also believes in giving back to the community. Let 'em know we sent you!
CLOSE TO OUR HEARTS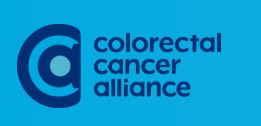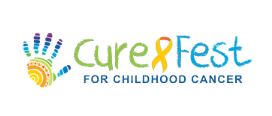 We are proud to help at this event every September in DC!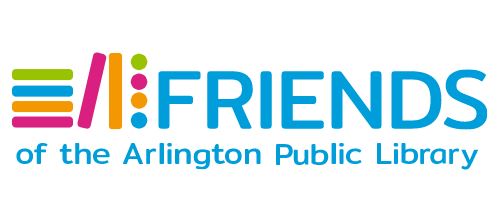 We love helping with this book sale twice a year to benefit the Arlington library system!