A SMOOTH EXPERIENCE FROM START TO STORAGE!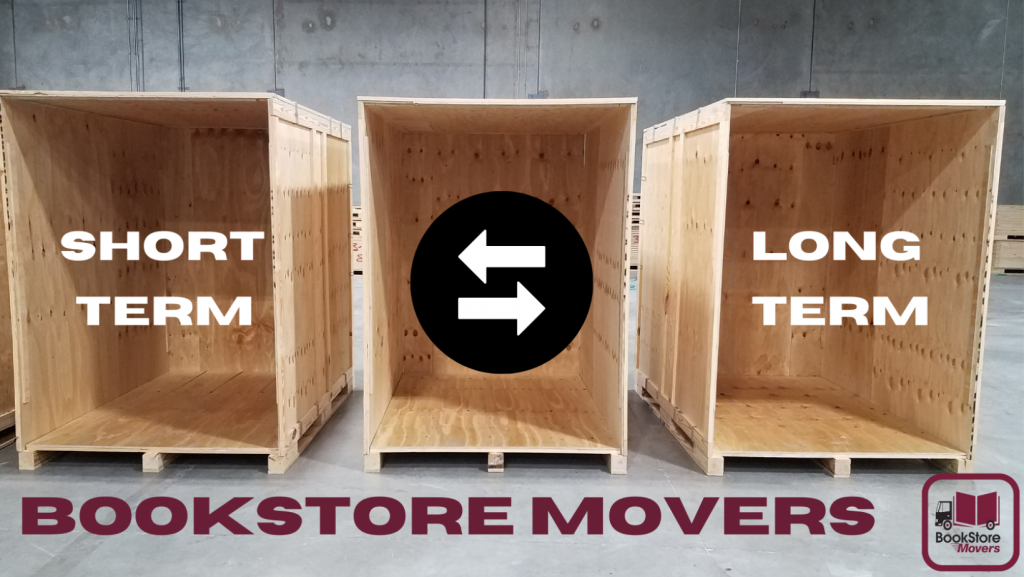 Bookstore Movers offers a full-service, all-in one storage option where we provide your move into our storage facility and your move out as well.
Storage with Bookstore Movers does not require you to be present at the storage facility. If you hire us, we'll schedule a date for your move and we'll carefully prep your items and transport everything to our secure facility. Once we leave your place, we'll take it from there.
For an estimate, go to: https://www.bookstoremovers.com/free-estimate/
Features and Amenities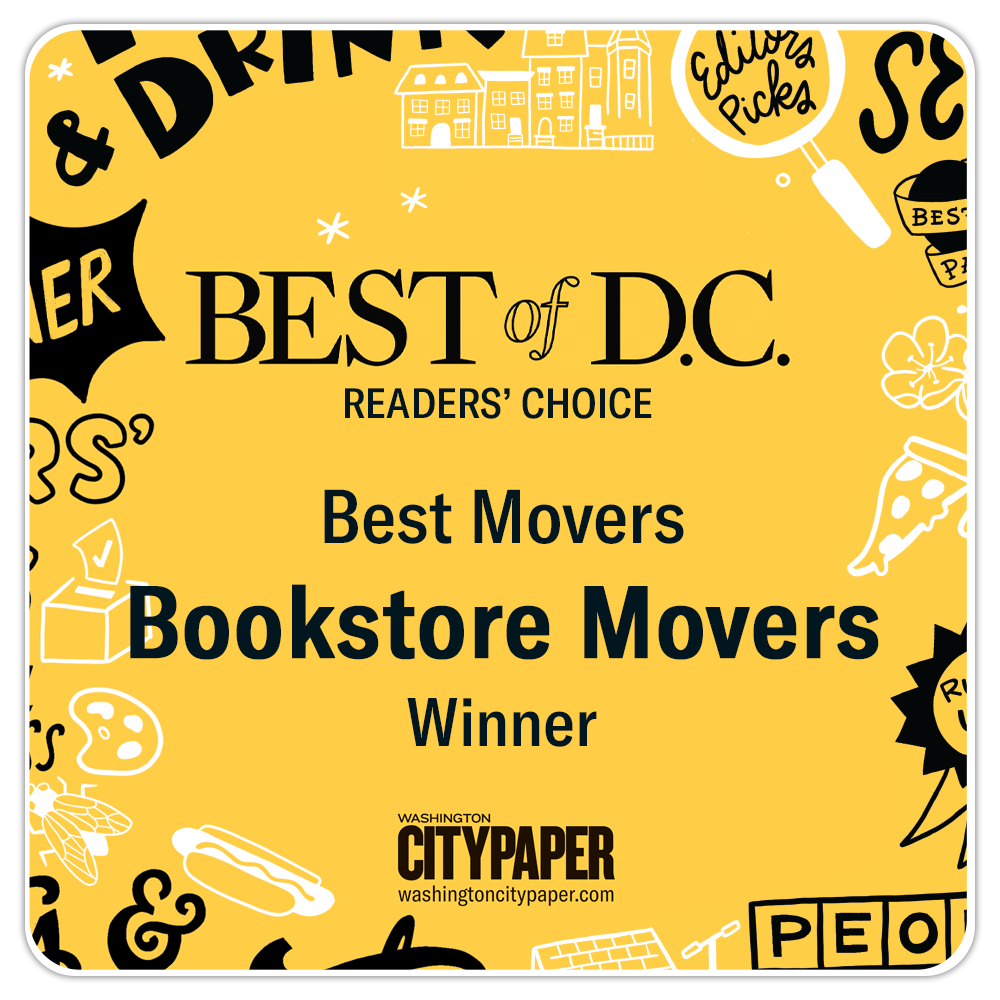 Care in handling your belongings
Active 24-hour video surveillance
Private, clean facilities (no public access)
Email billing and auto-pay
Efficient online booking
SHORT TERM PRICING
If you book storage for less than a month, we charge based on the truck size needed for the job
1-5 days – 16′ truck ($250), 26′ truck ($400)
6-30 days – 16′ truck ($420), 26′ truck ($660)
31 + days – defaults to long-term storage pricing
After a month, you'll be switched to "long term" pricing
LONG TERM PRICING
If you book storage for longer than a month, we charge based on how many 7x5x7 vaults the inventory will require. A 16′ truck usually fills about 3 vaults, and a 26′ truck usually fills about 4-8 vaults. WE ARE CURRENTLY OFFERING 20% OFF STORAGE FOR YOUR FIRST YEAR!
1 vault – $120
2 vaults – $240
3 vaults – $360
4 or more – $60 for each additional vault, after the first 3. For example, 4 vaults is $420, 8 vaults is $660
---
Our full-service storage is ideal for a hassle-free experience!
---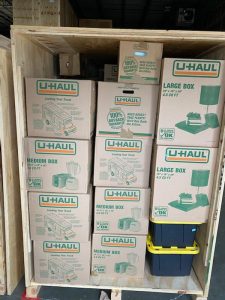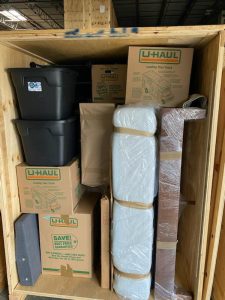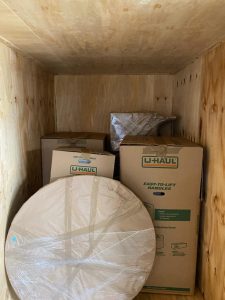 QUESTIONS AND ANSWERS
How do I pay for storage?
Payment for long term storage is charged via credit card. If you are switching from short to long term, the total short term charge and the first month of long term is due upon receipt of your invoice which you will receive after the 30th day of storage. The following months are due on the same date each month and will be automatically charged via Square. We require all clients set up a recurring charge for storage.
Can I stay in storage longer than I originally booked for?
Sure!
Pricing – the above short term pricing will be applied up to 30 days. After 30 days, you would just be switched to the long term pricing structure.
Location – if you decide to keep your belongings in our storage beyond the original time frame, that is no problem but we may move the inventory to our larger warehouse nearby. It will be just as safe and secure and this does not change the costs.
It's important to note that we don't allow the standard prohibited items such as flammables, liquids, etc, but we also would recommend keeping important paperwork, identification, medicine, and other personal items with you. Anything that is urgent or that you use often should not be placed in storage.