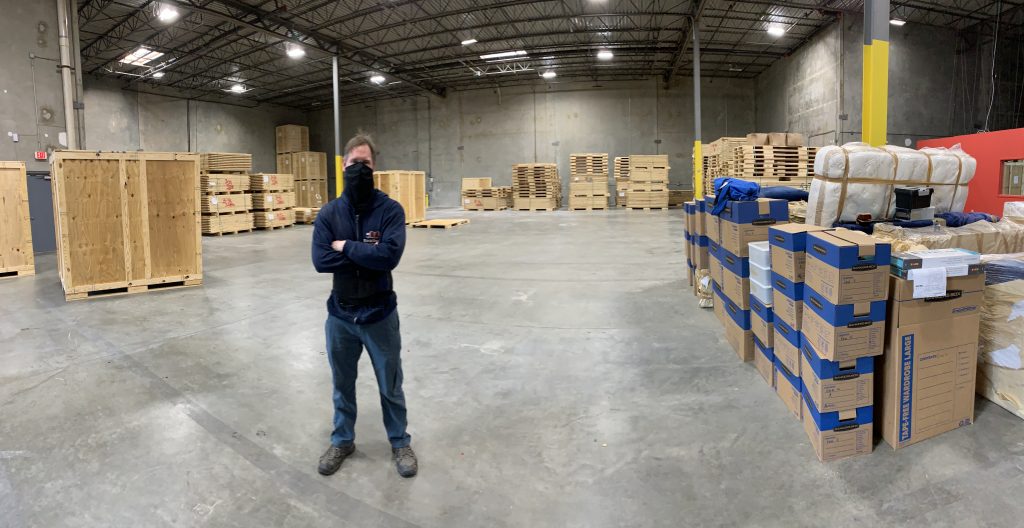 We now offer secure and private storage in Hyattsville, MD and Elkridge, MD!
A smooth experience from Start to Storage!
Features and Amenities
COVID-19 priorities! There's no need to accompany us to the facility – Just be there for the load and we'll take it from there!
Extremely secure facilities

Both are secured, and well lit
Both have active 24-hour video surveillance
Private Facilities (no public access)

Clean and well-maintained
Bookings in advance
Full Value Protection available
Moving supplies for sale
Email billing and auto-pay available
Efficient online booking
Climate controlled spaces (availability is limited)
You can complete your To Do list with ease!
Important note for these COVID-19 times:
Storage with Bookstore Movers does not require you to be present at the storage facility. If you hire us, we'll schedule a date for your move and we'll then carefully prep your items and transport everything to our secure facility without needing anything else from you at the point when we leave your residence or office. Take care of things in peace and safety! We're happy to offer this extra relief during what can be an otherwise very stressful time. We always prioritize safety and efficiency as we want you to have a smooth experience from start to storage.
---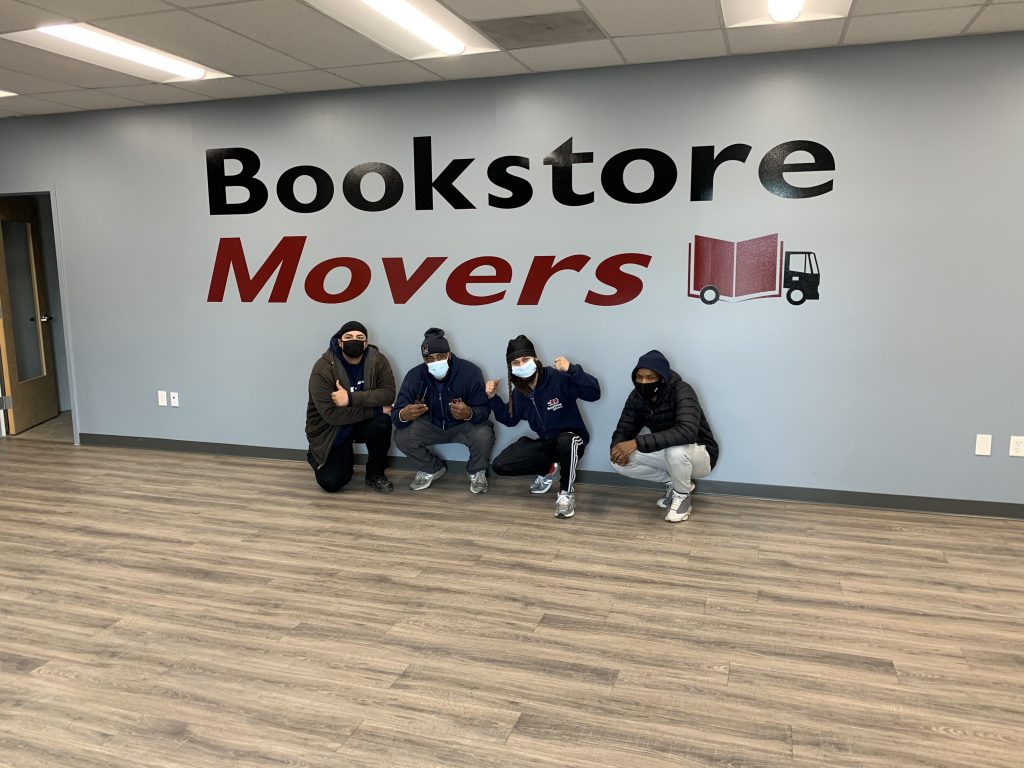 Do you have a move that is happening in stages?
Do you need to store your items for a few months before your new home is ready?
Are you heading out of the country for a few months or a few years?
Our expert crews are ready to store your items in our secure facility!
---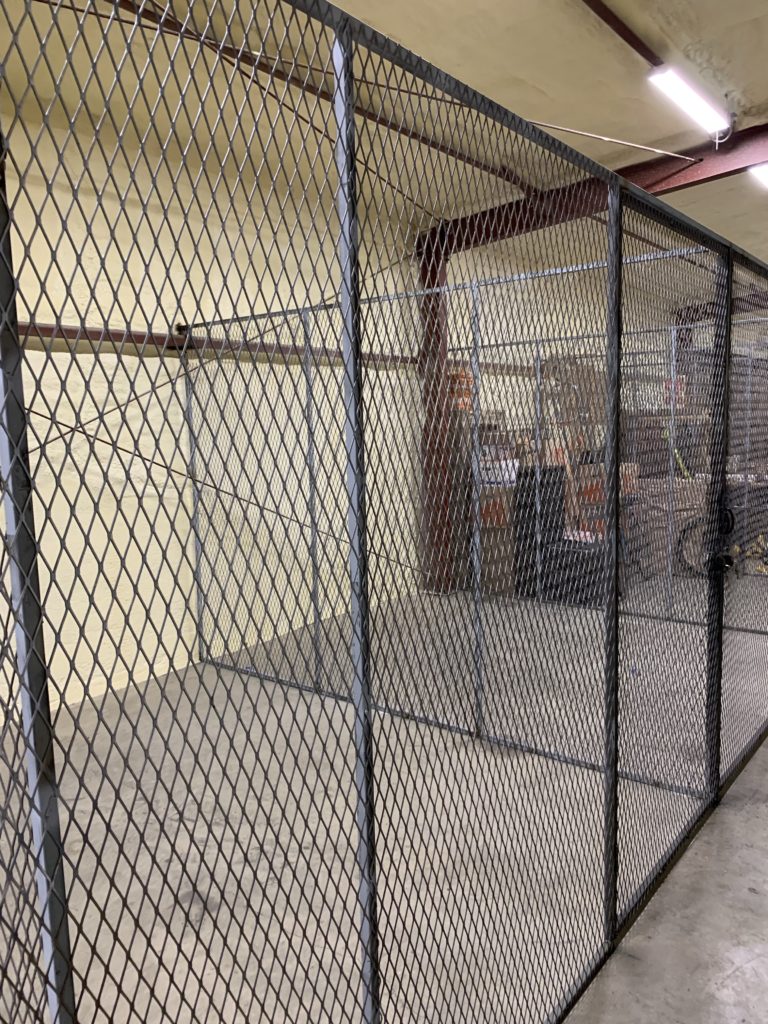 Bookstore Movers offers a full-service, all-in one storage option where we provide your move into our storage facility and your move out as well.
We offer affordable options that are secure and continuously monitored for temperature and humidity. We also offered limited spaces that are climate-controlled to an exact degree.
The Bookstore Movers storage facilities are located at our headquarters in Hyattsville, MD and also at a new gleaming facility in Elkridge, MD.
Our full-service storage is ideal for a hassle-free storage experience!
We offer the benefit of convenience when you book a move and storage with us as we will arrange everything for you (so you will not need to be on-site for either the move into or out of storage!). Feel free to relax as our experienced crews handle everything.
Let us know today if you're interested!
How to get an estimate for storage and a move:
The best way to get started is to complete our online estimate form at https://www.bookstoremovers.com/free-estimate/. Once we receive your full list of items to store and your preferred dates, our team of estimators will prepare an estimate for you as soon as possible. (Tip: Please mention on your estimate form if you would like to move some items into a new residence along with storing a portion with us, or if you will need to store your full inventory.)
Pro Tip!
Spots do book up quickly so it's best to let us know at least 2-3 weeks in advance if not 4-5 weeks if possible in the busy summer season. If you do have a last-minute request though take a few moments to complete our online estimate form – we're always happy to check on availability to see if we can help!
Storage FAQ