Crew Chief Position (Washington, DC Metro Area)
This job is for experienced movers who have led a crew and driven a box truck previously. Training and experience at Bookstore Movers is required as well. It is also possible to join as a mover or packing specialist and be promoted to Crew Chief.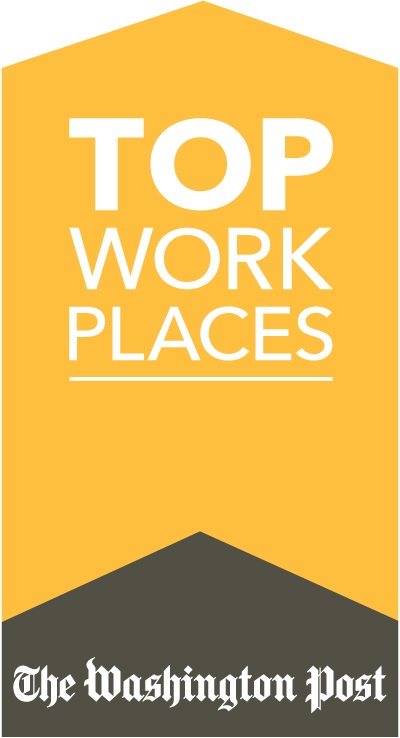 About Bookstore Movers
Bookstore Movers provides high quality service by trustworthy and intelligent movers and packers to the Washington, DC area. We are hiring for part time and full time positions.
We are a 5 star company, have been voted the best movers in DC 10 years in a row, and were named a Top Workplace by the Washington Post.
Objectives
Movers help clients in and out of their homes with great care and kindness, creating a positive experience for customers during an important transition in their lives
Crew Chiefs manage a team of movers, creating a safe, positive and engaging work environment designed to get the job done successfully
Assisting the cultivation of moving skills in subordinates and furthering their own knowledge is paramount.
Crew Chiefs keep the truck on schedule, perform courtesy calls and communicate with the operations team about problems.
Collection of payments and accountability of equipment
Providing quality customer service at all times
Perks
Work outdoors in a fun, variable work environment. No two days are the same.
Be physically engaged in rewarding work. See the fruits of your labor.
Experience camaraderie and teamwork with a great group of dedicated movers.
Get paid well and have flexible work hours.
Substantial bonuses Available
Minimum Job Qualifications
MUST possess a valid driver's license with clean driving record (no major moving violations and be insurable).
Must provide own transportation to work sites within the DC metro area
Desire and ability to do physical work (able to lift at least 120 lbs)
Ability to assess client behavior and needs, and create a customer-oriented atmosphere
Ability to maintain regular, predictable, and punctual attendance
Must be able to work under pressure and meet deadlines, while maintaining a positive attitude and providing exemplary customer service.
Leadership and interpersonal skills; must be able to manage coworkers, clients and job logistics simultaneously
Able to obtain DOT medical card
Must be able to work on weekends
Management/Supervisory Experience preferred
Pay Rate
Our full-time crew chiefs make $4,000 – $8,000 a month including significant tips. Crew Chief hourly rate varies based upon experience. Bookstore Movers offers a comprehensive, value-driven benefits package.
Benefits:
Pay for crew chiefs starts at $20/hr + tips and goes up to $35/hr + tips, dependant on experience and skills.
Tips are significant, and average approximately $10 per hour
Flexible scheduling
401­K retirement plan with a match
Subsidized health insurance
Paid professional development
Fair, honest, respectful and fun workplace
Upon promotion, management experience in a dynamic work environment
Bookstore Movers is an equal opportunity employer. All applicants will be considered for employment without attention to race, color, religion, sexual orientation, gender identity, national origin, veteran, or disability status.
No phone calls or walk-ins. Please apply below.