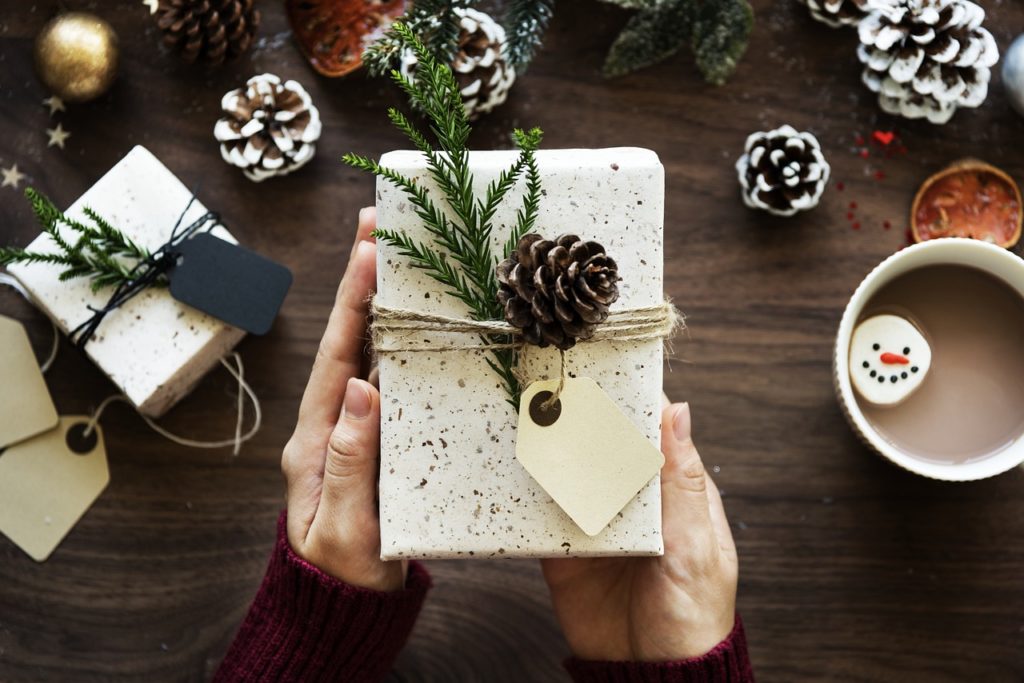 The holiday season is a whirlwind, whether you are captivated by the magic, or stuck in a repetitive groundhog day-like list of must do's. No matter where you fall on this scale, breaking the mold and trying new things can feel rejuvenating during a time where many of us are in a rut relying on coffee and spiked eggnog to get through. You may even find yourself inspired to create some new traditions!
Volunteer: This is something you can do on your own or with friends and family, including kids. There are so many options out there that allow you to provide some real support without a long term commitment being required. Nothing zaps the holiday doldrums like the opportunity to be of service to others and feel the real spirit of the season. Here's a great list of ideas!
Up your skills in the kitchen:Instead of letting another year go by wishing you had more impressive selections to bring to parties or the office potluck, actually do something to up your game! Cooking classes are a great way to channel your inner chef and take your culinary game to the next level. Learn how to throw down some impressive creations (or the experience will at least give you some funny stories and fond memories).
The Hill Center is a great resource for this, or you can check out some other classes in the DC area!
Make wellness a priority: This time of year it's harder to prioritize a routine that focuses on daily self-care. Sign yourself up for something that will allow you to treat yourself to a much needed indulgence for the mind, body and spirit.
You can make an appointment for Massage or Reflexology, learn more about Aromatherapy, or even put on your boogie shoes and take some dance lessons. Celebrate the power of the Winter Solstice and start the New Year off with mindfulness and healing (instead of hangovers and overspending)!
Spend some time outside and in nature: Spring, summer and fall are the seasons that really tend to steal the show for outdoor activities. We all know those people who are part arctic fox and really keep up their enthusiasm when the temperatures drop, but the truth is many of us start spending a lot more time indoors by December. Bundle up and have an adventure!
The Arboretum is still an incredible place to visit this time of year, and the Sculpture Garden now has a skating rink. You can hike or bike with a local meet-up group, or go see the lights at the National Zoo!
Learn more about local DC history: If you haven't already visited the Anacostia Community Museum, this current exhibit is a great excuse to check it out.
See a holiday show: There are some fun options out there that are appropriate for all ages (and a nice break from the Nutcracker).
Go see a movie on the big screen: Instead of Netflix and chill, get off the couch and head to the Miracle Theatre on Barracks Row. This month they are featuring holiday favorites such as It's a Wonderful Life, Elf and The Polar Express. Added bonus: wearing a festive sweater will entitle you to a discount.