Packing Specialist Position
Packing specialists organize and pack boxes in homes to prepare them for a move. This job involves carefully handling fragile items like plates and glasses, personal items like clothing and heirlooms, and requires detail-oriented, careful individuals.
About Bookstore Movers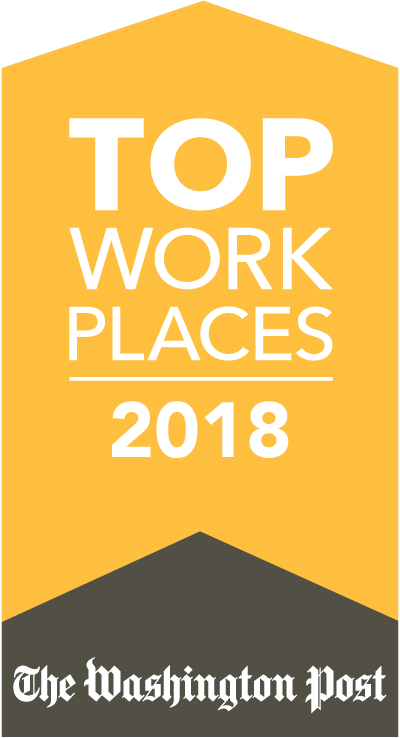 Bookstore Movers provides high quality service by trustworthy and intelligent movers and packers to the Washington, DC area. We are hiring for part time and full time positions.
We are a 5 star company, have been voted the best movers in DC 10 years in a row, and were named a Top Workplace by the Washington Post.
Benefits:
Pay for packing specialists starts at $15/hr + tips and goes up to $35/hr + tips
Flexible scheduling
401­K retirement plan
Healthcare
Paid professional development
Fair, honest, respectful and fun workplace
Upon promotion, management experience in a dynamic work environment
Qualifications:
Desire to do physically challenging work every day
Careful, detail-oriented approach to work
Neatness and organization
A customer ­service mindset
Experience packing or handling fragile items is preferred but not necessary
Please apply here. No phone calls.
Bookstore Movers is an equal opportunity employer. All applicants will be considered for employment without attention to race, color, religion, sexual orientation, gender identity, national origin, veteran, or disability status.