Position description (remote, can be done from anywhere)
You'll work on your computer with a small team, emailing customers to help plan their move. You'll make decisions, solve logistical puzzles, and write to appreciative customers.
People are usually moving for a reason – often exciting and sometimes stressful. We communicate clearly with them ahead of the job and facilitate a smooth move. It is a fast and engaging work environment, and we have fun along the way.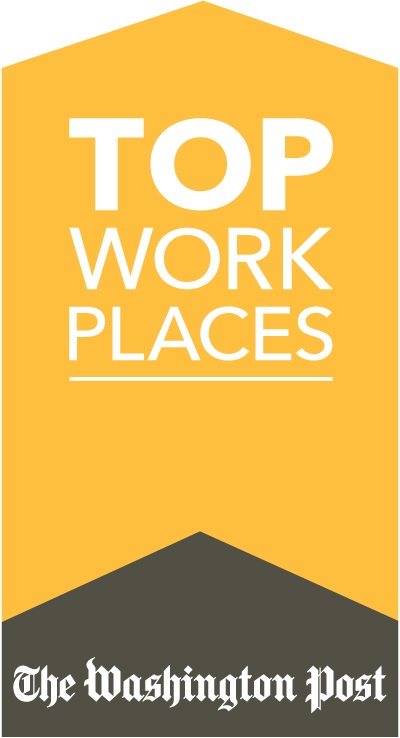 About Bookstore Movers
Bookstore Movers provides high quality service by trustworthy and intelligent movers and packers to the Washington, DC area. We are hiring for full time positions.
We are a 5 star company, have been voted the best movers in DC 12 years in a row, and were named a Top Workplace by the Washington Post.
Responsibilities:
Communicate with customers thoughtfully and kindly via email, message platforms, and phone
Quickly and accurately estimate moves via email. Bookstore Movers currently boasts an average response time of just 10 minutes
Schedule logistics strategically, balancing the needs of the company and the client
Maintain granular data entries including creating and updating appropriate records
Attention to detail concerning price estimates, customer inquiries, bookings, and cancellations
Ability to address client concerns in a thoughtful and problem-solving way
Actively contribute to a small team that is constantly innovating a growing company
Minimum of one phone shift per week required
Personal computer and reliable, high-speed internet access is mandatory
Qualifications:
Four year college degree or commensurate experience required
Exceptional communicator (mainly in written form)
Detail oriented, independent time manager
Strong sense of empathy, inquiry, and courtesy
Solution oriented, proactive problem solver
Tech savvy: proficiency in cloud-based software, Gmail platform or equivalent
Knowledge of the moving industry or regional DMV area is a plus
Personal computer and reliable, high-speed internet access is mandatory
Benefits:
Remote position (you can work from anywhere!)
Competitive benefits package including medical, dental, vision and life insurance
Paid time off
401­K retirement plan with a match
Flexible vacation scheduling
Fair, honest, respectful and fun workplace
Supportive health and wellness environment
Squid stickers, retreats, cool swag
Pay: $20/hour
Hours: 32-40, negotiable. Weekend shifts required.
COVID-19 Considerations: Vaccination is strongly encouraged.
No phone calls or walk-ins. Please apply below.
To apply email your resume and cover letter to jobs@bookstoremovers.com. Please include something unique about yourself as well as why you think you would be a good fit for Bookstore Movers. We're an unusual company and we'd like to know a way in which you stand out from the crowd. No phone calls please.
Bookstore Movers is an equal opportunity employer. All applicants will be considered for employment without attention to race, color, religion, sexual orientation, gender identity, national origin, veteran, or disability status.